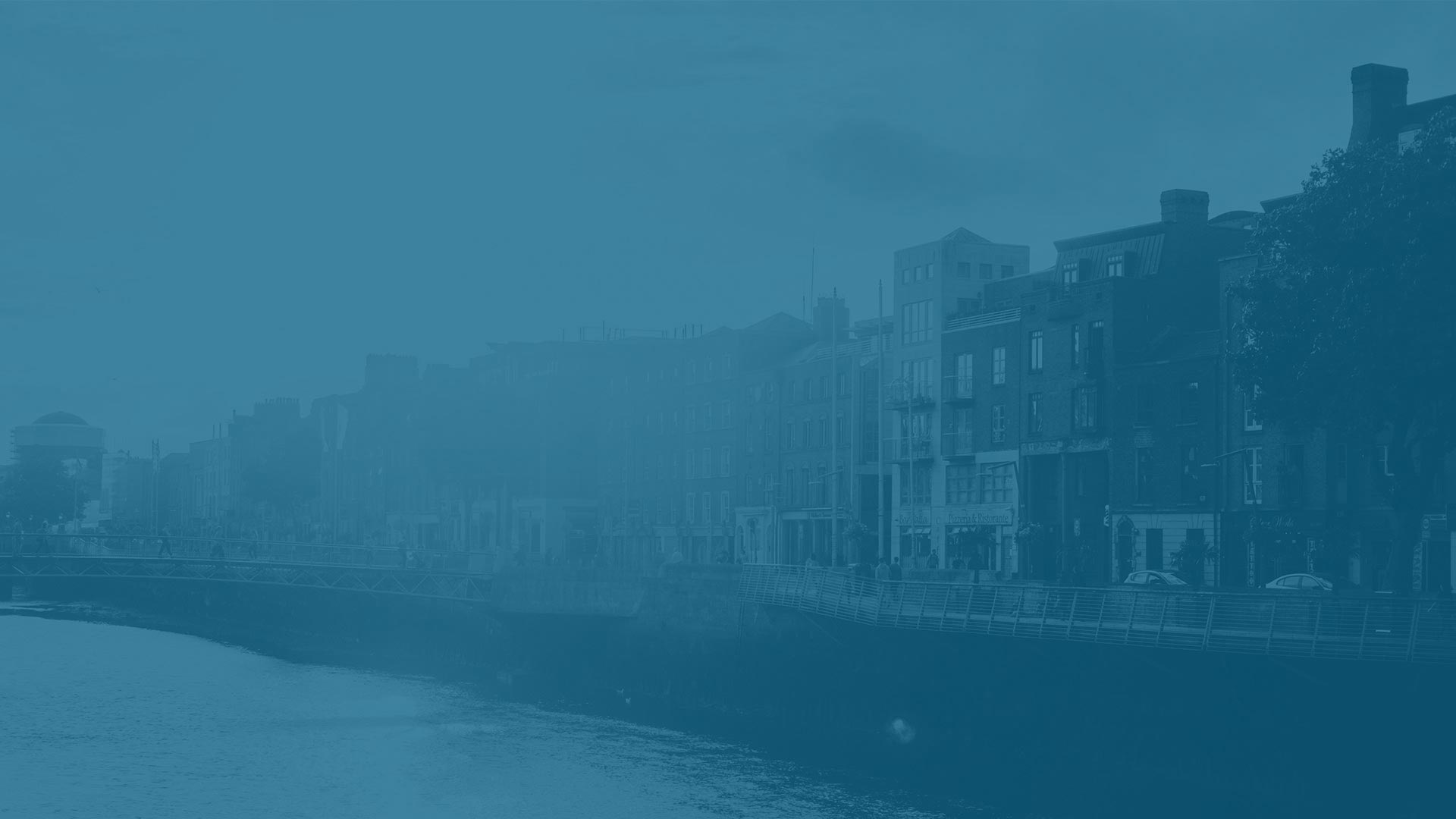 Our vision is that Ireland significantly reduces its quantity of vacant homes. The information obtained from people using this site will allow the creation of new homes from existing empty properties.
WELCOME TO
VACANTHOMES.IE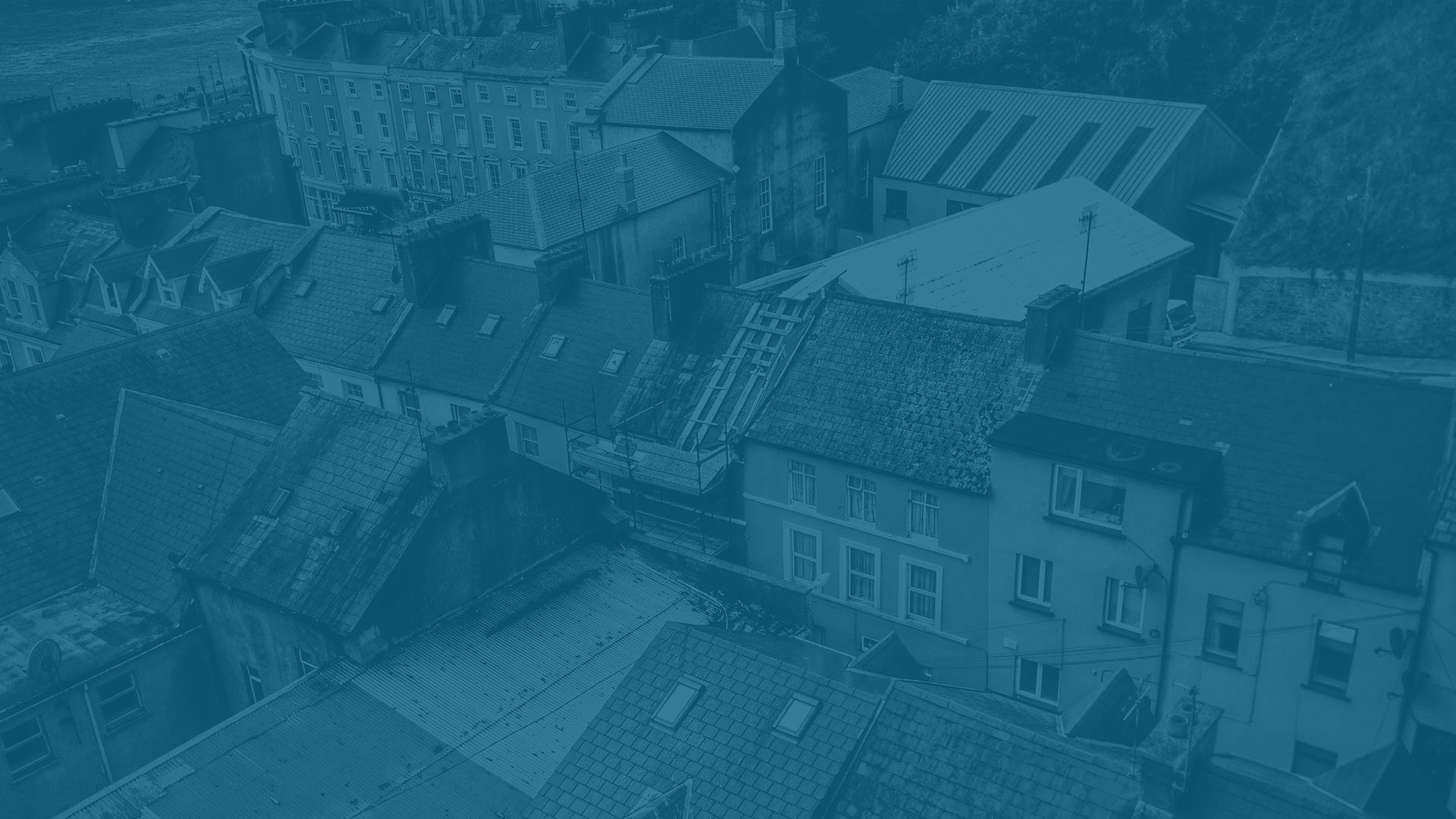 This will also help towards meeting Ireland's housing needs in an environmentally sustainable manner. We also want to raise awareness of vacant homes and to seek the public's help in addressing this issue. If you are aware of an empty home in your area, please tell us and efforts will be made to contact the owner to determine if it is possible to bring this dwelling back into use.
A NEW
VISION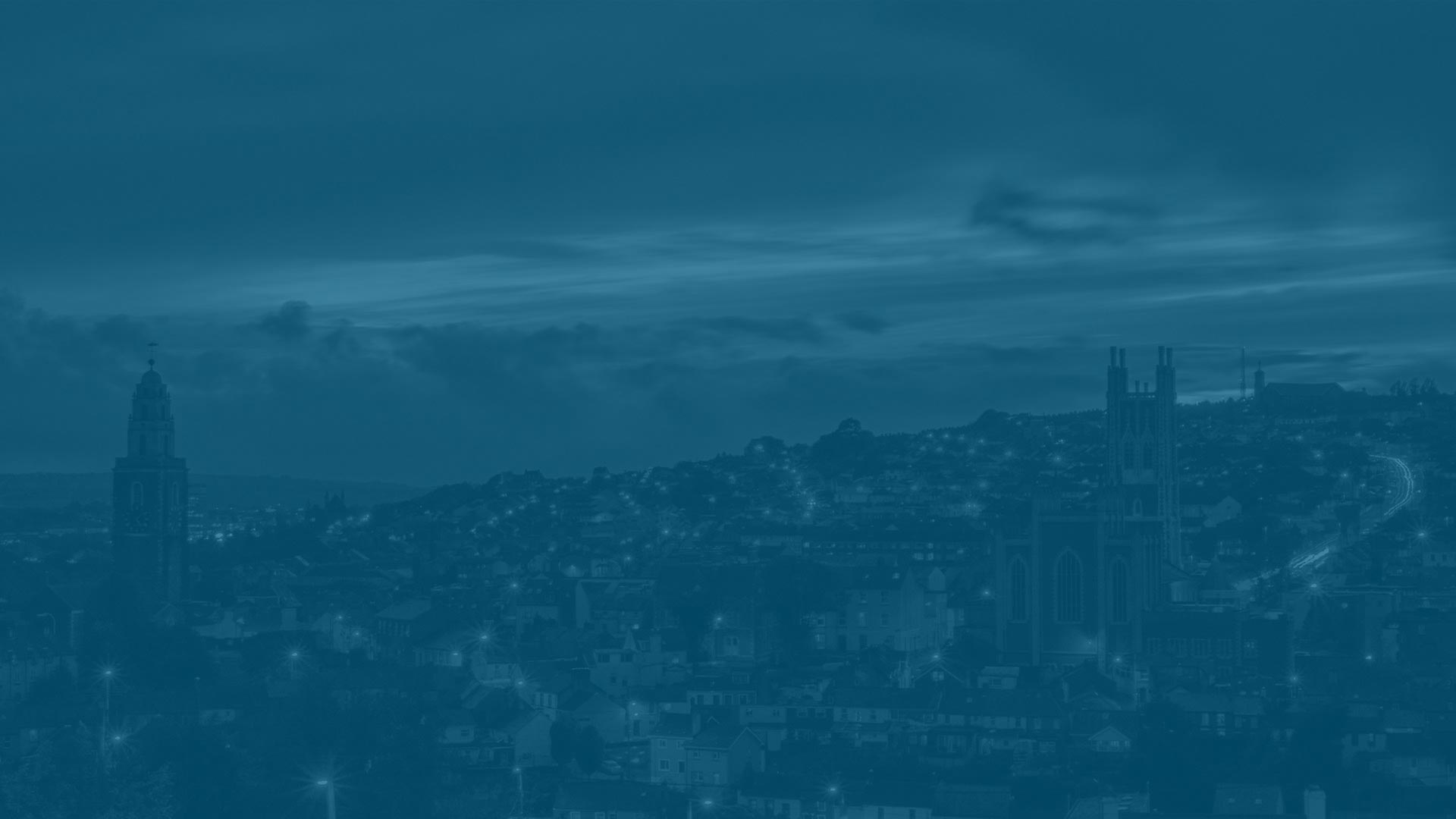 "Here in Cork County Council we use vacanthomes.ie to follow up in relation to empty homes in our area. We find it a great way for the public to let us know what units are vacant and then we can follow up to try and bring them back into use. So far we've identified in excess of 100 properties that have potential for providing homes to people with a housing need."
-- Seamus De Faoite, Senior Executive Officer, Cork County Council
SUCCESS
STORIES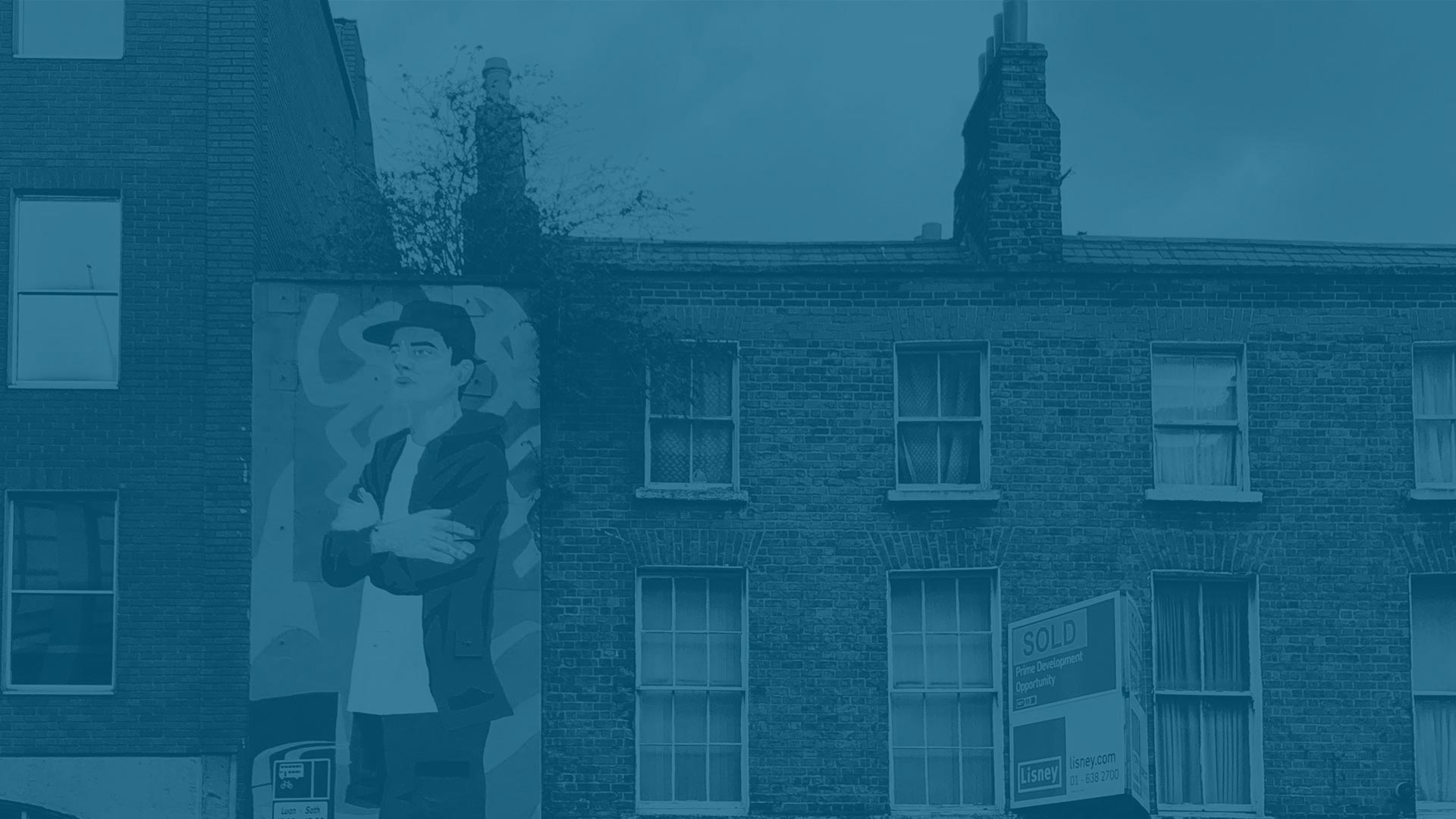 "This is why technology can be so transforming. It's eminently sensible to use the swarm of people out and about in different areas to do the hunting for vacant homes and then to make targeted interventions where it's possible."
-- Karl Deeter, Business Person, Commentator, Journalist Tv/Radio Presenter
IN THE
PRESS
looks_one
Find a residential property that you believe to be vacant.
looks_two
Fill in the form with as many details as you have. If you are standing near the vacant property use the Geo location button to get your current location.
looks_3
If you have pictures of the property you can upload them. Or you can take pictures with your phone. Be sure geo location is enabled on your phone camera (it usually is). This will help us find the property.
looks_4
You can also insert your email address to create an account. With an account you can login and see your previously submitted properties.